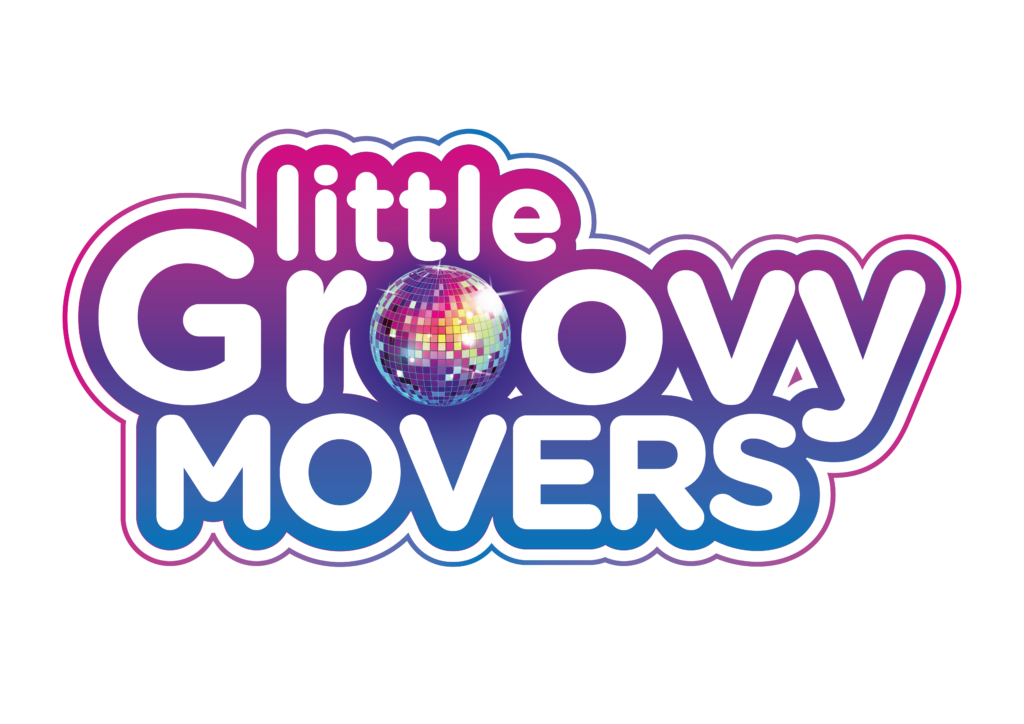 We offer a free 30min trial session to all new nursery's get in touch to book yours today ….
Music, movement & fun learning sessions for private nursery's & play centres
suitable for toddlers to pre-school ages.
"Our Sessions are designed to encourage your children to blossom and grow in confidence through music & movement. From the first wave of a hand or stamp of a foot, their joy and curiosity in exploring new things will set them off on life's journey with a love of music which will stay with them forever."
Some of our clients we are proud to provide weekly sessions for.
Testimonials
I'm a childminder and have been taking 2 children to Groovy Movers this term…. I really look forward to it, Richard entertains both adults and little ones! He provides a fun, friendly and interactive atmosphere – he uses lots of props to help engage the children… thanks Richard for starting my working week off on such a happy note !
The girls at the Little Vic absolutely love their Little Groovy Movers sessions with Richard. It is the highlight of their week and it never disappoints. Richard uses a variety of instruments, puppets and props to engage the girls and always gets them up and moving in the sessions. The girls' sense of rhythm and repertoire of songs has grown through their music sessions with Richard, and they have learnt vital listening and focusing skills. Richard also provided fabulous live Zoom lessons throughout lockdown periods enabling everyone to continue joining in when lots of other things were closed or limited. Thank you, Richard, your sessions really enrich the learning at the Little Vic Nursery. 

We are currently running sessions in some the areas outstanding early years nursery providers along with the areas premier indoor play parks.
Our sessions quickly became one the highlights of the children's week.
Weekly themes means there is always something different going on.
Themes can be tailored to suit what's going in on in your nursery as well.
Themes include Lets Talk Numbers, The Busy Farmer , Shapes all around Us, We are going on a bear Hunt and Dinosaur Island to name just a few
Lots of lovely bubbles with our "magic bubble blower" every week to end the sessions
We offer weekly/fortnightly sessions for either term time only or up to 44 weeks
Low session costs with discounts available clients taking up more than one weekly session
Group size up to 15 children with two different sessions for toddlers and one of older pre schoolers.
1 Hour "Little Groovymovers" nursery end of term graduations and Christmas party's available.
Enhanced DBS Certified (online checkable)
Full Public Liability Insurance
Qualified First Aider
References Avaible on request
Free 30 min nursery trial session get in touch to book yours today.